Experience the Beauty of Nature Through My Art: One Brushstroke at a Time
Maine 'home' collection
Maine-inspired home decor
Original Paintings
Immerse yourself in the captivating world of nature with my collection of original oil mixed media paintings.
Woven Throws
Experience the artistry of jacquard loom weaving with my collection of throws made from my original paintings.
Paper Prints
Experience giclee prints, where every intricate detail and vibrant color is flawlessly captured, bringing the original artwork to life.
Framed Paper Prints
Discover the curated selection of framed giclee prints in my collection.
Framed Canvas Prints
Elevate your walls with my collection of framed canvas prints.
Metal Prints
Experience the brilliance of metal art prints.
Tote Bags
Stay organized and stylish with my tote bags featuring convenient pockets.
Discover the most recent content on my Instagram.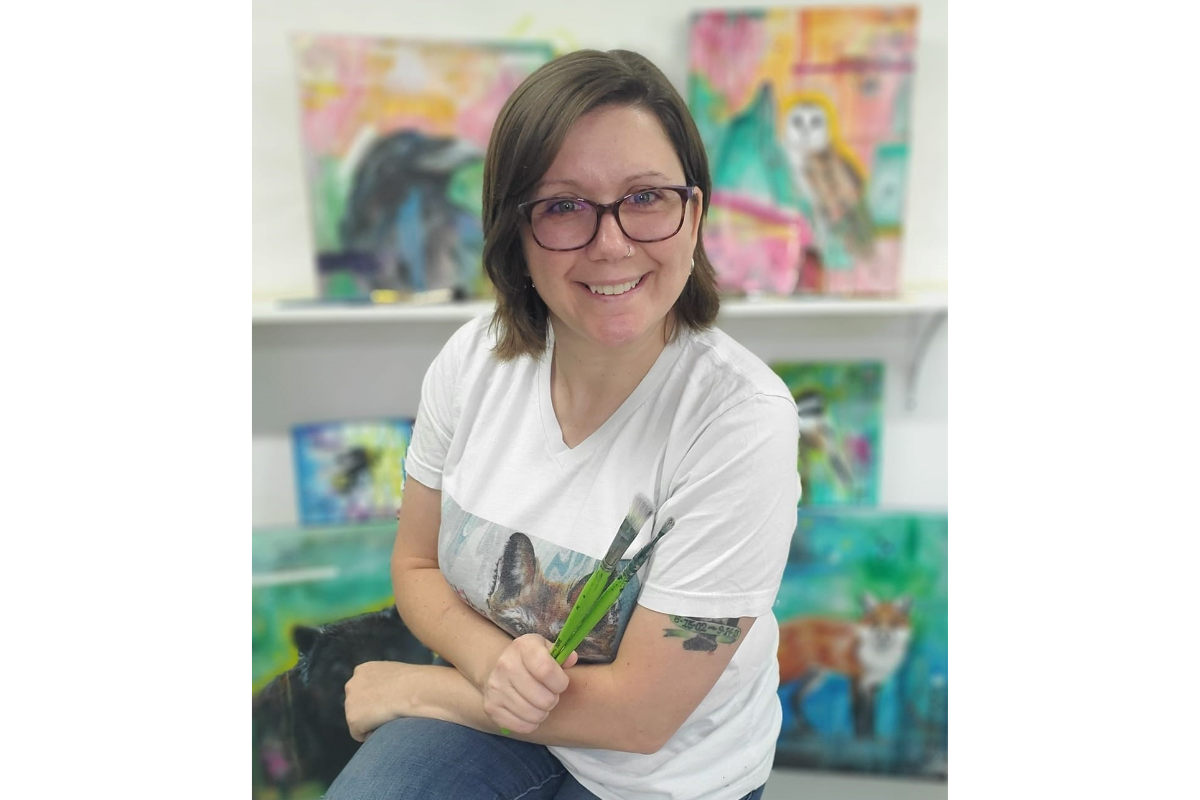 "What you are truly meant to do will always find its way to you."
Marie Spaulding was born and raised in Maine.
She remembers as a child living in Downeast Maine always creating and being fascinated with nature.
continue reading here
Recent projects completed for some clients
David & Bishop H.

Maine

Commissioned painting with custom throw

Larry I.

Illinois

Commissioned painting

Jeri W.

North Dakota

Commissioned painting with custom throw

John E.

Massachusetts

Commissioned painting
Please contact me with any questions